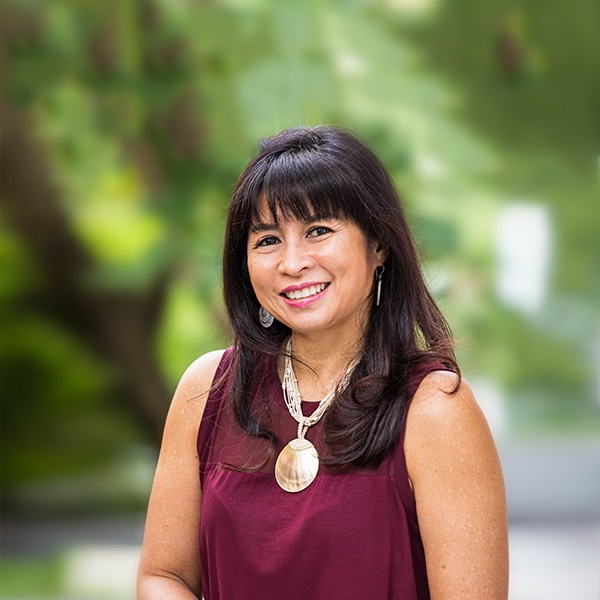 "The Worldwise Alumni Network, or WAN, is here to provide you with an informative and powerful professional social circle throughout all stages of your life.
- Ms Karen Yung
Co-founder,Chief Collaboration Officer,Dulwich College International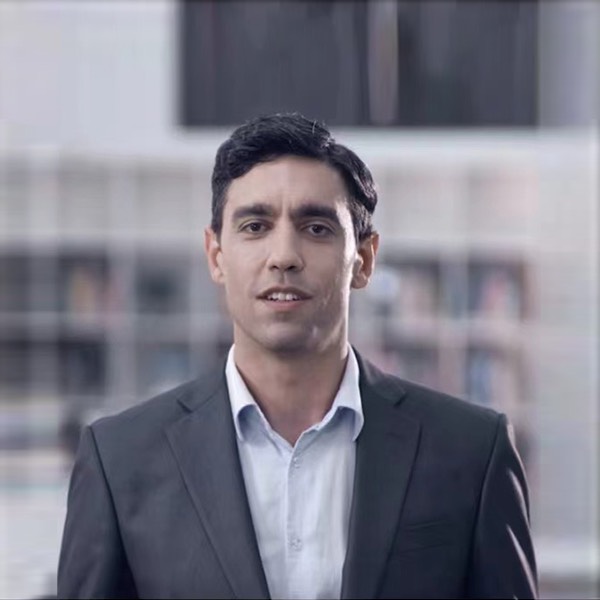 "Beyond social and professional opportunities, we want to create positive impact with a focus on service and giving."
- Mr Lucien Giordano,
Director of International Outreach and Alumni Engagement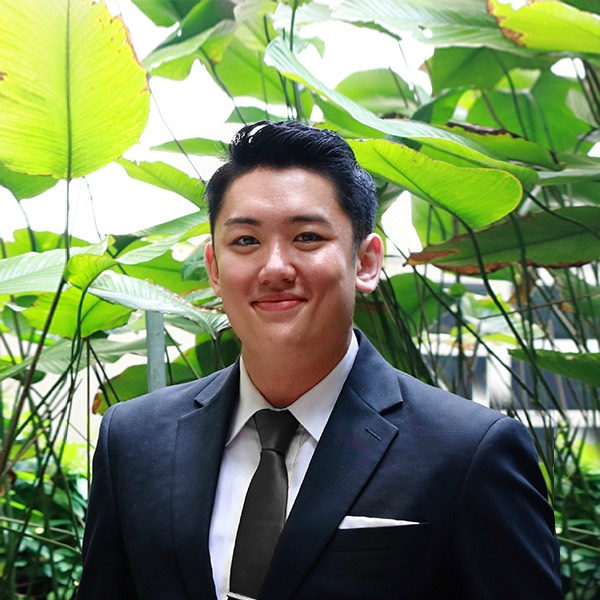 WAN provides personal and professional development through access to job fairs, virtual meet-and-greets, industry forums. Most importantly, you will gain a network that supports each other.
- Mr Bryan Chiew
Dulwich College Beijing, Class 2016
President of Worldwise Alumni Advisory Board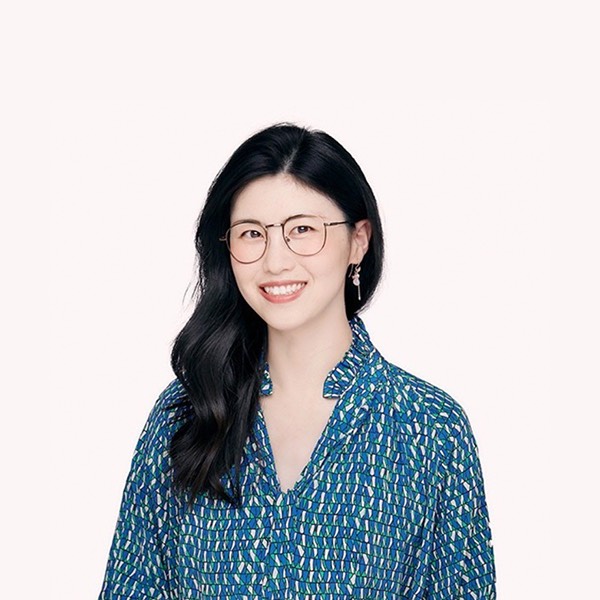 "We are building specific pathways for career development in China."
- Ms Jerry Zhou
International Outreach and Alumni Engagement Manager