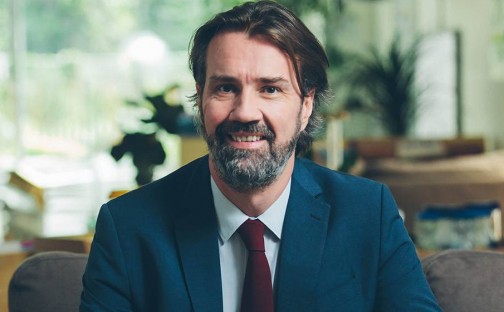 Warm welcome to Dulwich College Seoul!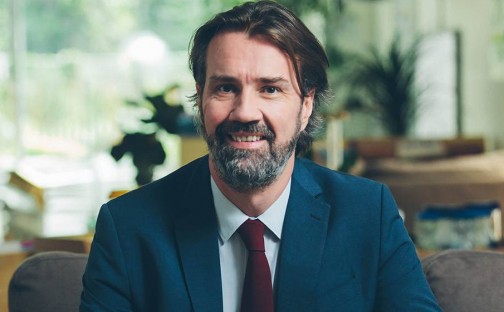 Warm welcome to Dulwich College Seoul!
At Dulwich College Seoul we believe that students come first by ensuring that we provide a safe and stimulating environment.
Our College
A safe, collaborative environment that stimulates innovation and encourages an international outlook.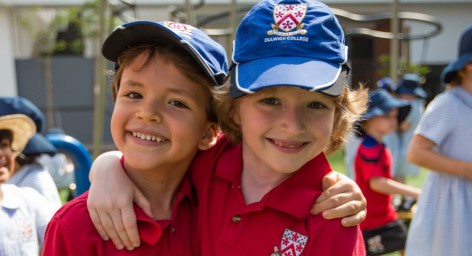 Safeguarding
Safeguarding
Ensuring a safe, effective environment for learning and development underpins everything.
Read More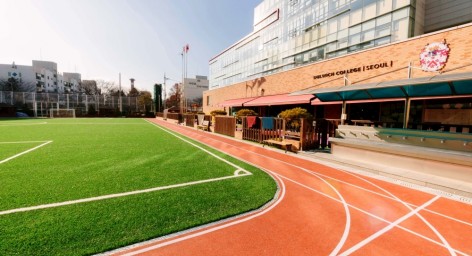 School Calendar
School Calendar
Term times, Public and School Holidays, Professional Learning Days and key dates throughout the year.
See Calendar
Academic Results
Academic Results
IGCSE, IB Results and University placements. Our students consistently achieve results that opens opportunity.
How We Teach & Learn
Evidence-based pedagogy with a balanced focus on wellbeing, character development and academic excellence.
Admissions
Fees, Enquiries, Eligibility criteria, School visits, Application details and FAQs.