Deep track record of academic success and stellar university placements
Academic excellence continues to be the cornerstone of our Dulwich Colleges and High Schools. This year, we are very proud to celebrate another year of stellar academic achievements of our graduating class – their hard work, resilience and maturity as our students shine brighter than ever in such an unusual year.
Year 12 and 13 students in our Dulwich Colleges follow the IB diploma programme and this year's IB graduates have continued to achieve outstanding results. Across the Group, our students averaged a score of 36 points out of a total possible 45, high above the global average of 29.9. One in 4 of our students achieved over 40 points and 3 of our students achieved a perfect score.
These outstanding results are especially significant given the unique circumstances our students faced this year due to the coronavirus outbreak. Supporting our students on their journey has been a strong and committed faculty and dedicated university counsellors, working hand-in-hand with our parent community to create an exceptional learning environment for our students – both on-campus and online.
The results are an important part of the journey towards a great university education. Our students this year are heading to a range of world leading universities, including Stanford, Brown, Durham, Tsinghua, Royal Northern College of Music, HKUST, Imperial College, Barnard, Tufts, NYU Abu Dhabi, London School of Economics, NYU Stern Business School and many more, to study a diversity of subjects including psychology, international business, medicine, opera, social work, history, acting, politics and international relations, biochemistry, marine biology, pharmacy, and many more.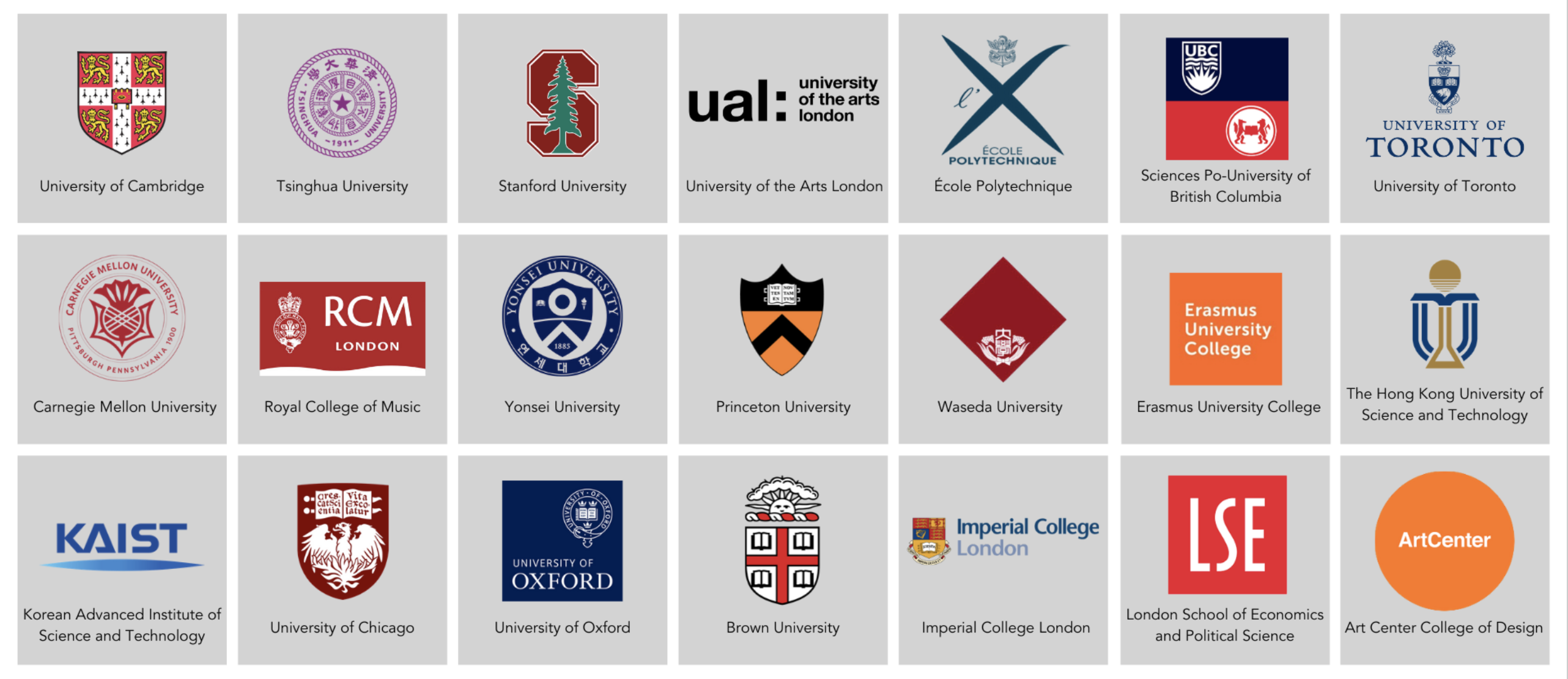 We congratulate our students for the outstanding achievement, and thank our teachers and parents for partnering as One Family to create a dynamic and enriching learning environment for each student throughout their time at Dulwich.
All Year 12 and 13 students at Dulwich International High Schools in Suzhou and Zhuhai prepare for A-Level examinations, which they sit at the end of Year 13. This year's graduates across our schools performed exceptionally, with 50 per cent of all grades at A* or A, compared to 25.5 per cent of grades at A* or A for other students worldwide.
We wish them the best of luck in their future studies as they move on to top universities such as Imperial College London, University of California, Berkeley, the London School of Economics and Political Science, University of California, Los Angeles, and the University of Sydney.
Earlier in the year, all Year 11 students at Dulwich College in Singapore, Beijing, Shanghai, Seoul and Suzhou, as well as Dulwich International High Schools in Zhuhai and Suzhou took IGCSE exams in preparation for their final year courses. An outstanding 64 per cent of DCI grades were at either A* or A.
Our students have gained a wealth of different skills and experiences through their co-curricular activities, competed in a wide range of individual and team sports, shone on stage, performed to crowds of hundreds, exhibited in renowned galleries, made their mark in science and technology, and made a difference in the lives of others with their charity work and community service. At Dulwich College International, education is a bridge to the world, with pioneering initiatives that enable our students to Graduate Worldwise.
Our University Matriculation
We congratulate all of our students and also recognise our teachers who, by ensuring that our students come first, help them reach their full potential.