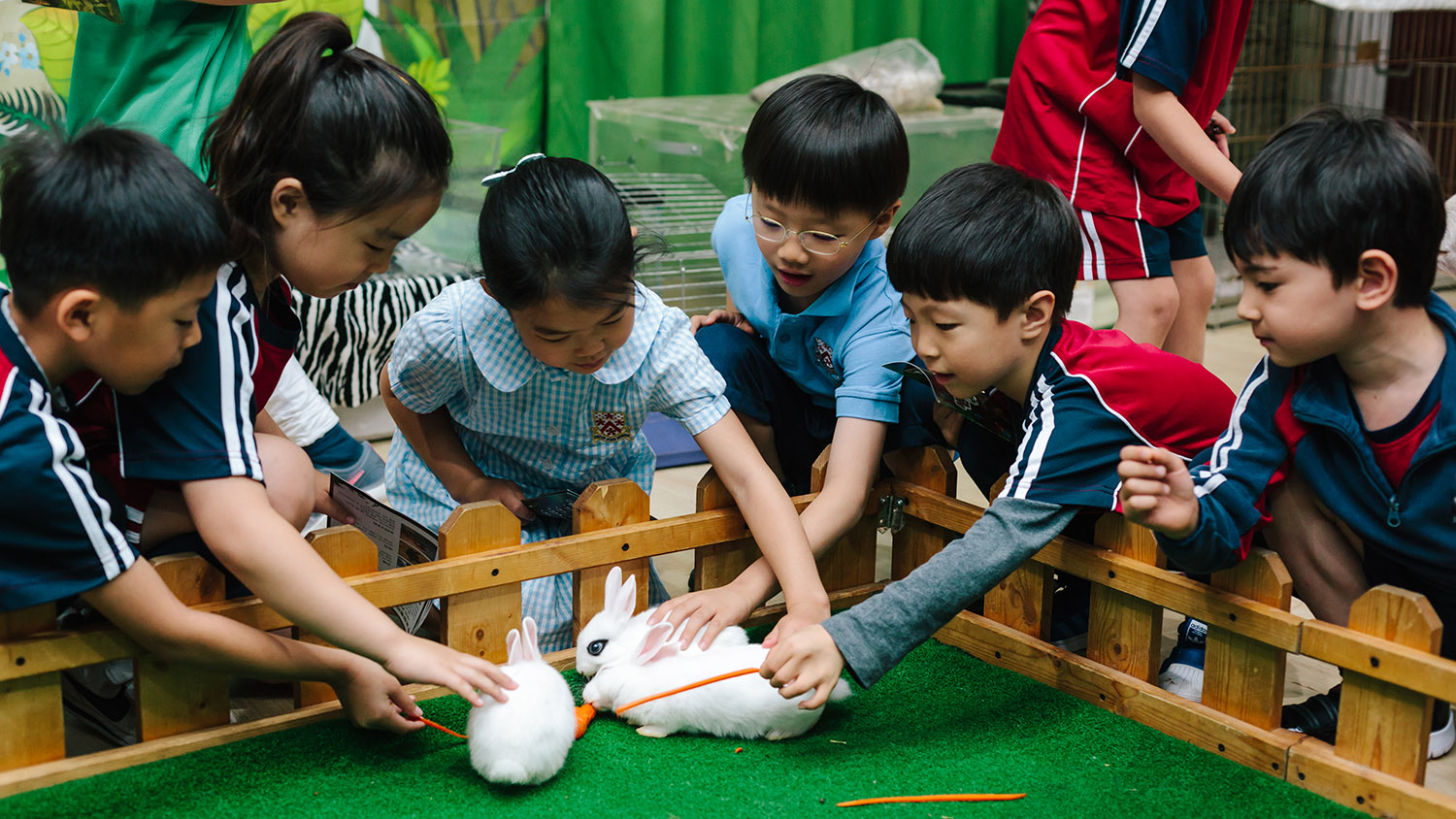 As part of our topic 'What is an Animal?' the children are learning why it is important to treat animals with care and sensitivity.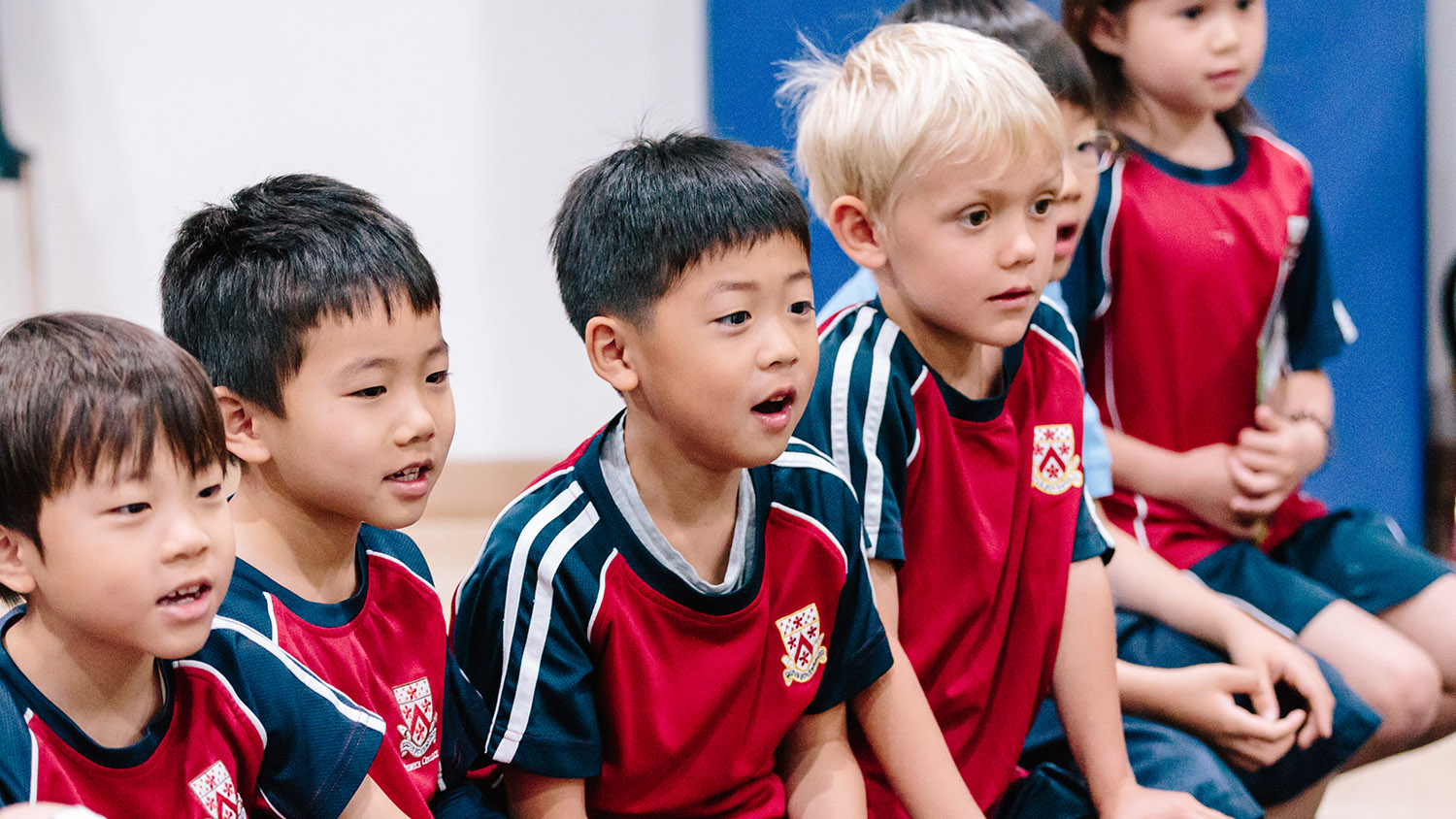 On Tuesday 7 May, a range of animals visited children in Year 1, and it proved to be a thoroughly enjoyable experience. It was a wonderful day, and the excitement of the children was contagious. Some children had to be brave and take risks, especially when they were invited to touch the animals.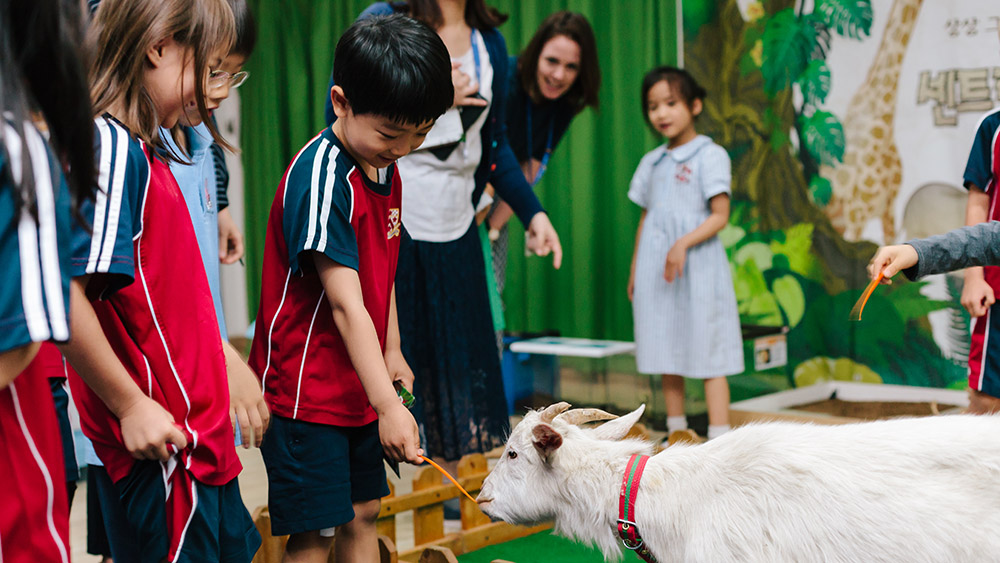 For others, it was an opportunity to study the animals and interact with them carefully. Many enchanting stories were retold at home, and the memories of the encounter with the animals will remain with the children for a long time. As well as finding out some interesting facts, the children used first-hand experiences to ask and answer questions.
Here are some memorable moments Mr Wigginton captured!
Mrs Margaret Curran
Primary Year 1 Leader