Chuseok Celebrations at Dulwich College Seoul

Students and staff excelled themselves once again with a fun-packed Chuseok assembly on the theme of K-Food. Sincere thanks to all participants, our audience and especially Ms Jude Lee for co-ordinating a fabulous occasion once again.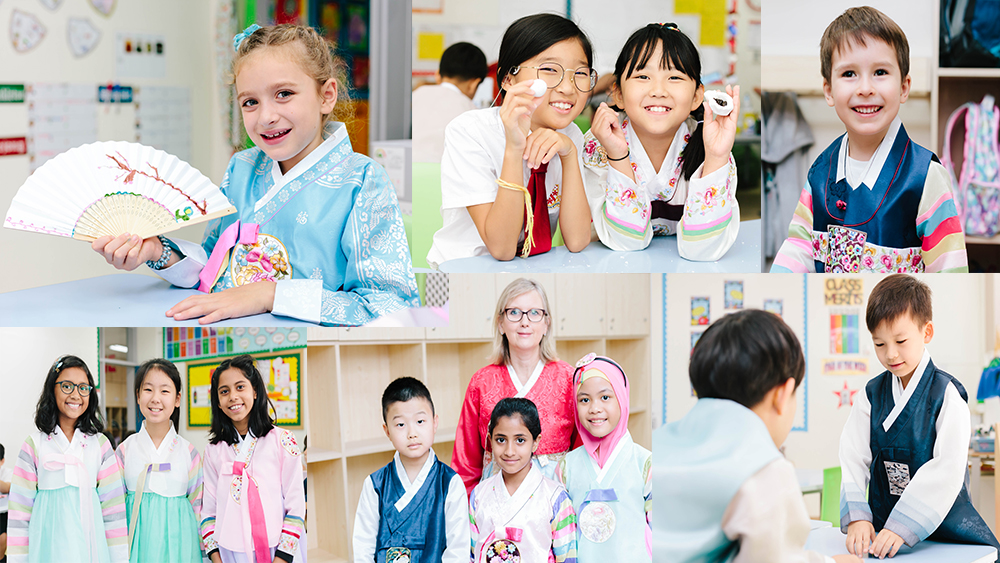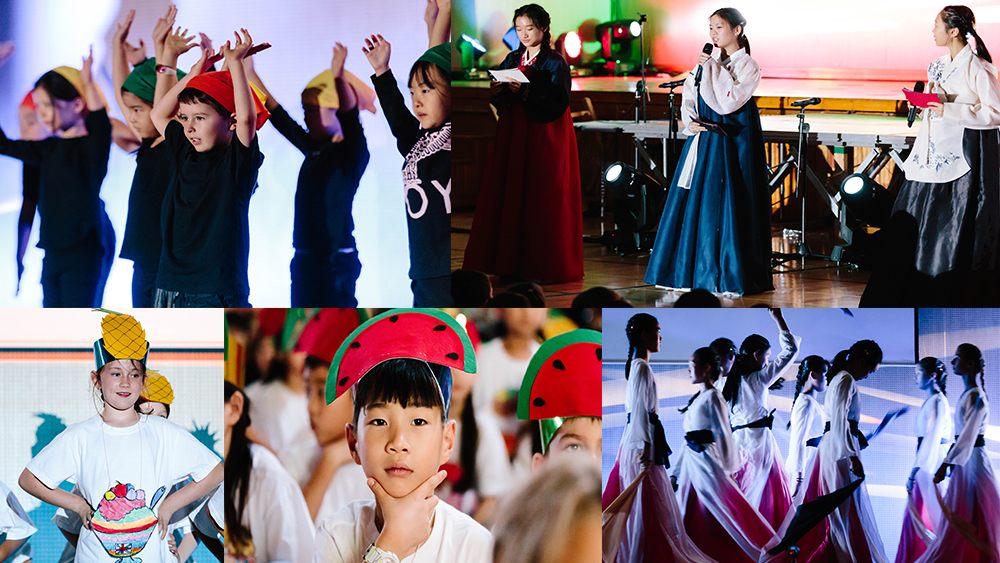 May I wish you and all members of your family a very happy Chuseok holiday!
With my very best wishes,
Mr Graeme Salt
Head of College