Congratulations to the Class of 2020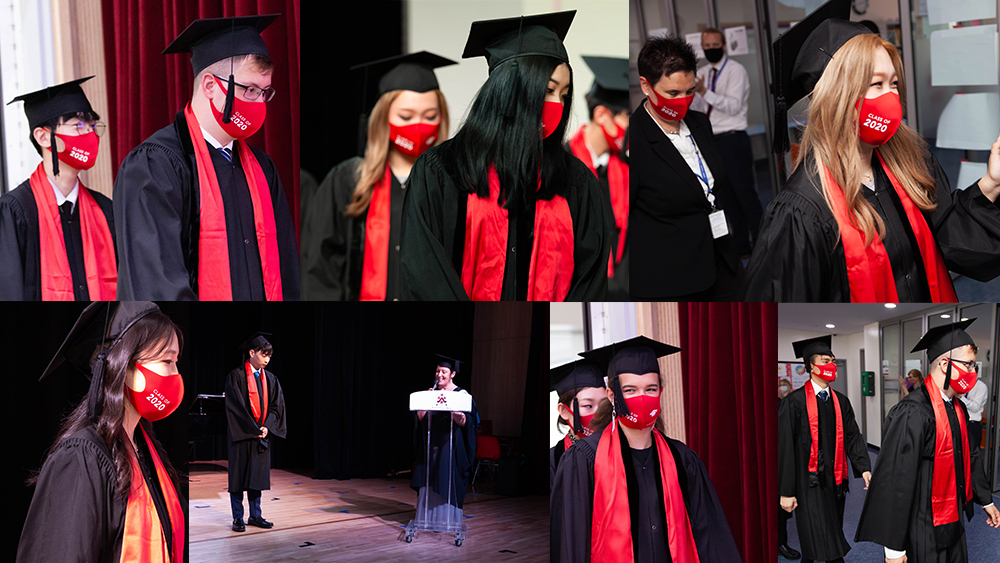 Last week we got the chance to say congratulations and a formal farewell to Year 13. The celebrations were a little different this year, having been adapted to allow for social distancing measures. We even managed to acquire some unique 'Class of 2020' face masks - a stylish accessory for students to wear with their cap and gown. Students and staff turned out to cheer and wish them well as they toured the building on their Graduation Parade. It was fantastic to see so many members of the Dulwich College Seoul community gathered together (socially distanced, of course!) in celebration.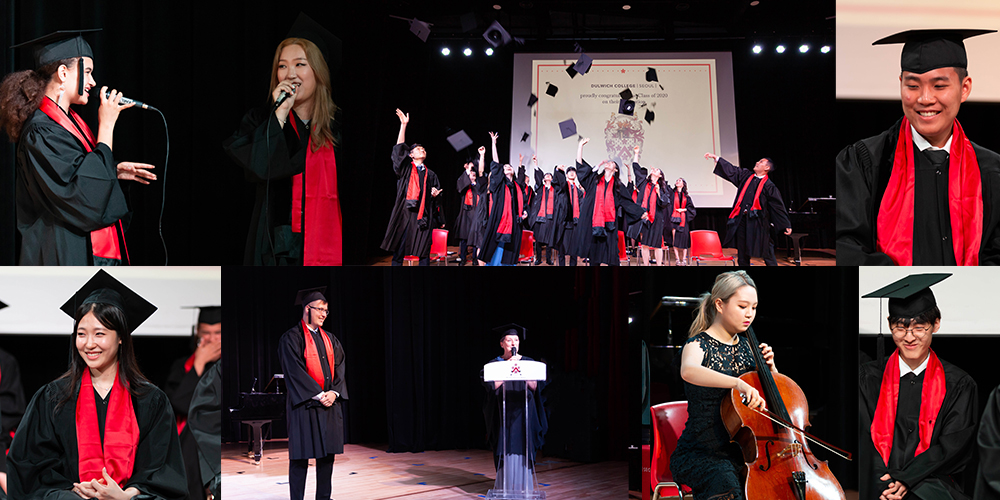 The Class of 2020 will be a tough act to follow. Wherever life takes them, I hope that they will remember their time here fondly, that they keep in touch, and they come back to visit us from time to time.
Ms Sarah Harrison
Head of Senior School