Dulwich College Seoul Orchestra and Camarata Concert
Dulwich College Seoul Orchestra and Camarata Concert

An impressive thirty of our Dulwich College Seoul students came together in our symphonic spring concert to perform a great selection of orchestra classics from Handel's Fireworks Suite to Haydn's famous 'Surprise' Symphony.
This special event featured two very talented soloists: Judith L and Daniel S, both winners of the Dulwich Young Musician of the Year Competition.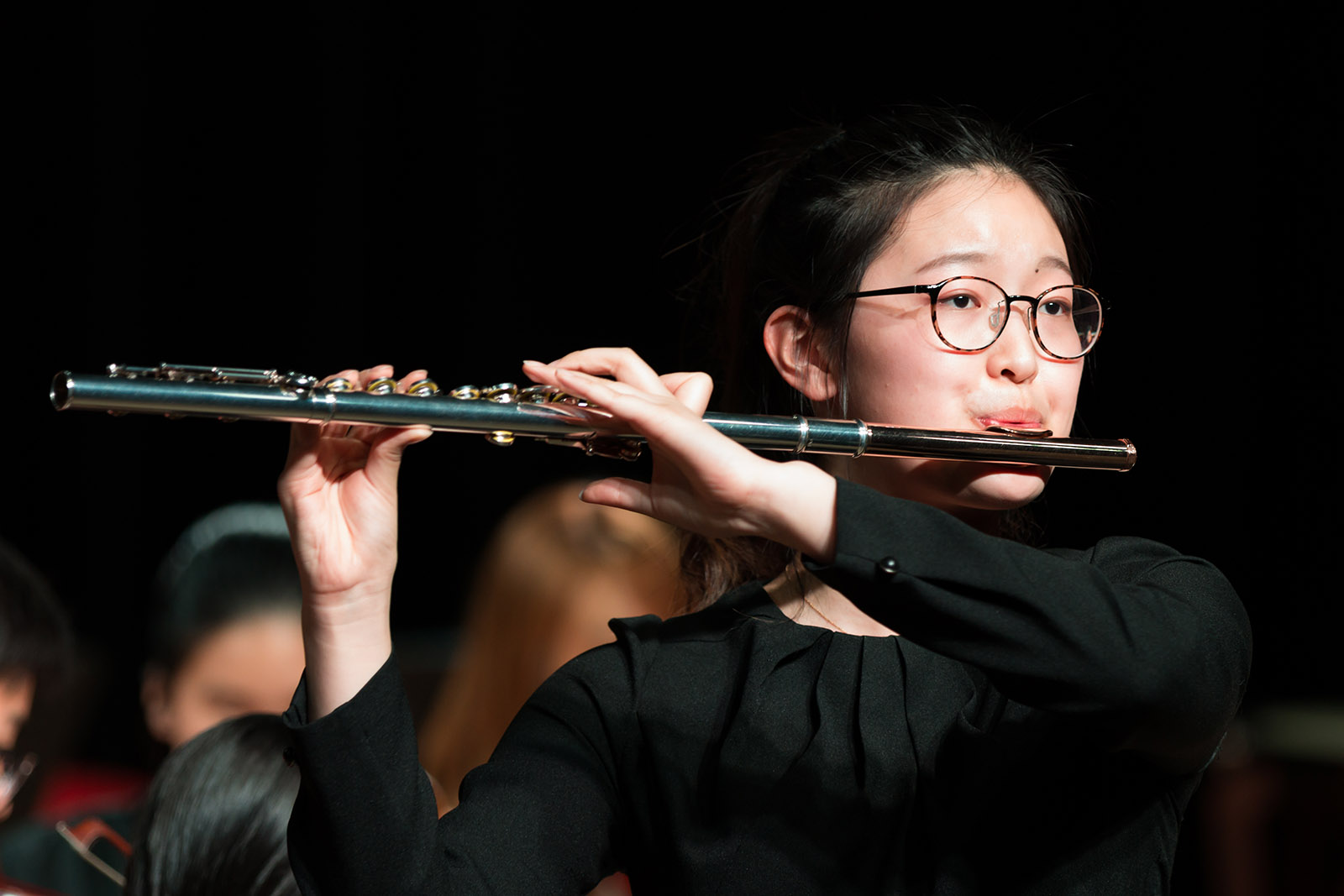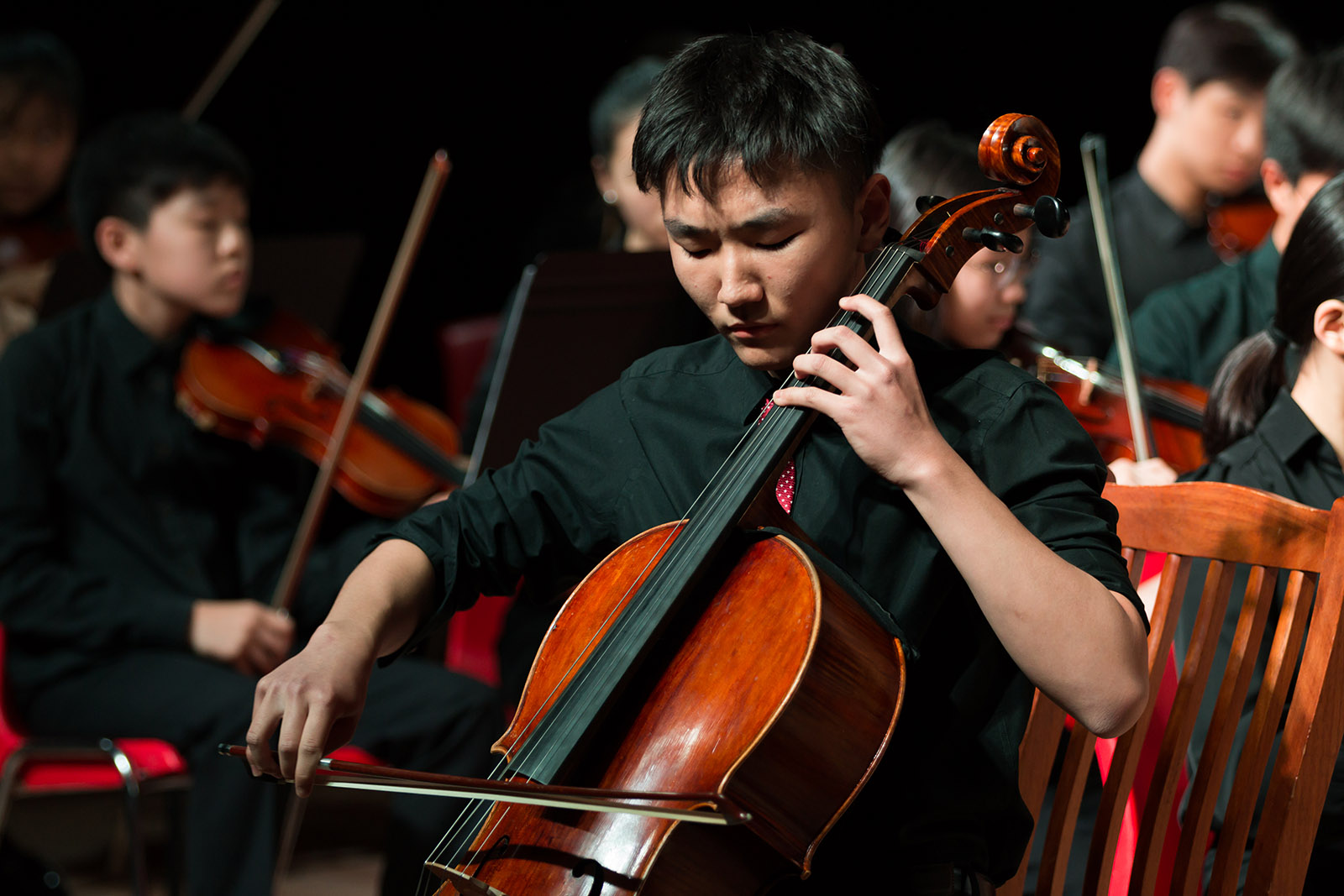 To everyone's delight we invited Mr Hyunwoo Cho to direct the second half of our concert and his contribution added a lot to the fun element of performing such great pieces.
A huge well-done to everyone involved for the hard work and very positive energy that clearly came through during the concert!
Mrs Vera Mitford
Head of Music