Invitation to Founder's Day 2019

We would like to invite you, your family and friends to help us celebrate 400 years of Dulwich College heritage at our annual Founder's Day on Saturday 25 May from 11am to 4pm (doors open at 10.30am).
Zero Waste Theme
Seorae Global Centre has invited world-renowned Zero Waste activist and speaker Bea Johnson to give a talk in our Auditorium from 2.30pm. To show our support, we have designed the Founder's Day event this year with several sustainability initiatives in mind.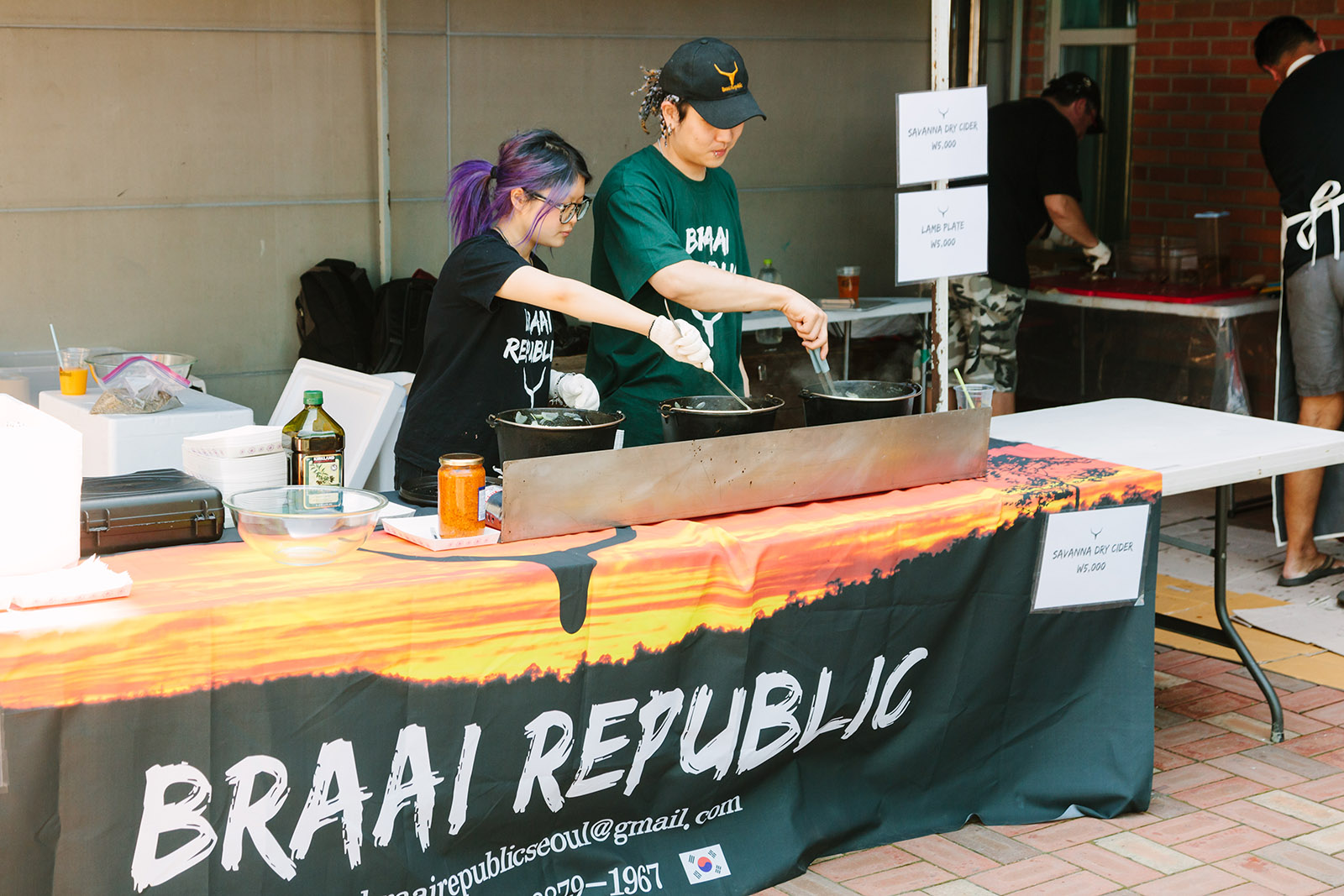 Food and Drink – no single-use plastic or paper
Our school catering company, Quadra, are loaning the cafeteria serving trays and utensils to our food vendors for the day. We kindly ask that you return your trays to the collection point when you have finished eating. We will have teams of student volunteers ready to guide people through this process.
If you would like hot coffee, please bring your own thermos or covered mug. We will have commemorative mugs for sale or by deposit for ice coffee. Other drinks, including adult beverages, will be sold in recycled, reusable plastic glasses.
Games and Activities
There will be many free activities to enjoy on the field or in the gym, starting from 11am. You will notice that we have many new activities this year, with sustainability a common thread.

Bouncy Castles
CAS Student Stalls
Used Toy and Book Sale
Splash the Teacher
Design a 400 Badge
Making T-Shirt Bags
Pin the Tail on the Donkey
Litter Picking Challenge
Planting Activity
400th Anniversary Photo Booth
Face Painting
Toilet Roll Crafts
Drop-in Chess
Animal Shelter
Busking Stage
Recycling Game
Dirty Water Game
House History Game
Splash Zone
Sustainability Zone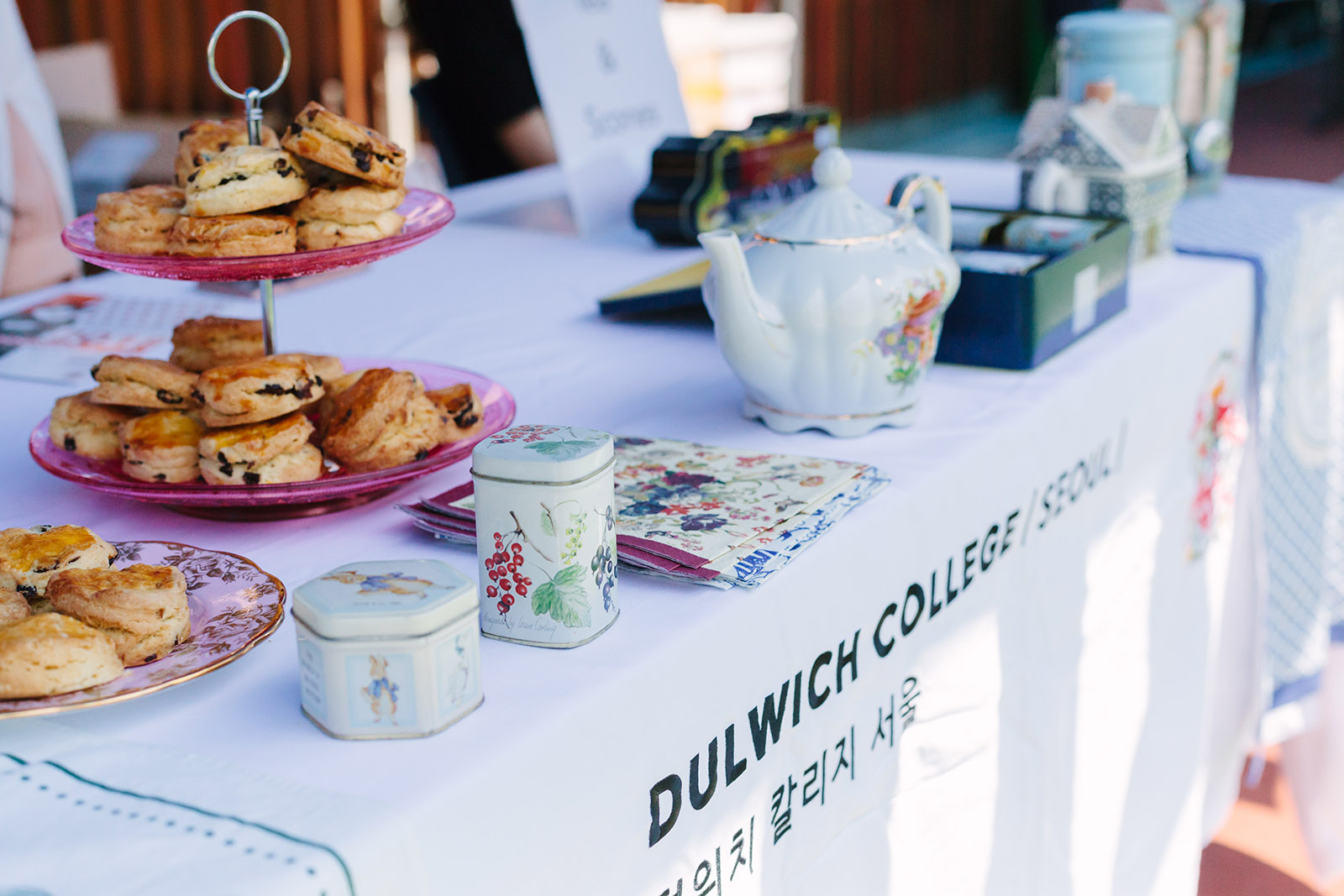 Free Cream Teas
We will have a British Tea and Scones tent with free traditional cream tea (English Breakfast tea with scones, clotted cream and strawberry jam).
Food
International food, snacks and drinks available for purchase will include:
Braai Republic (spit roasted lamb)
Vatos (Mexican Korean fusion)
The Monk's Butcher (vegan)
France Gourmet (sausages)
The Workshop - powered by Pilsner Urquell (alcoholic beverages)
Ice cream
Coffee
Art Meets Science: Sustainability Exhibition
A showcase of the investigations and sculptures created by Year 9 students in response to specific UN sustainability goals, displayed in the foyer lounge area.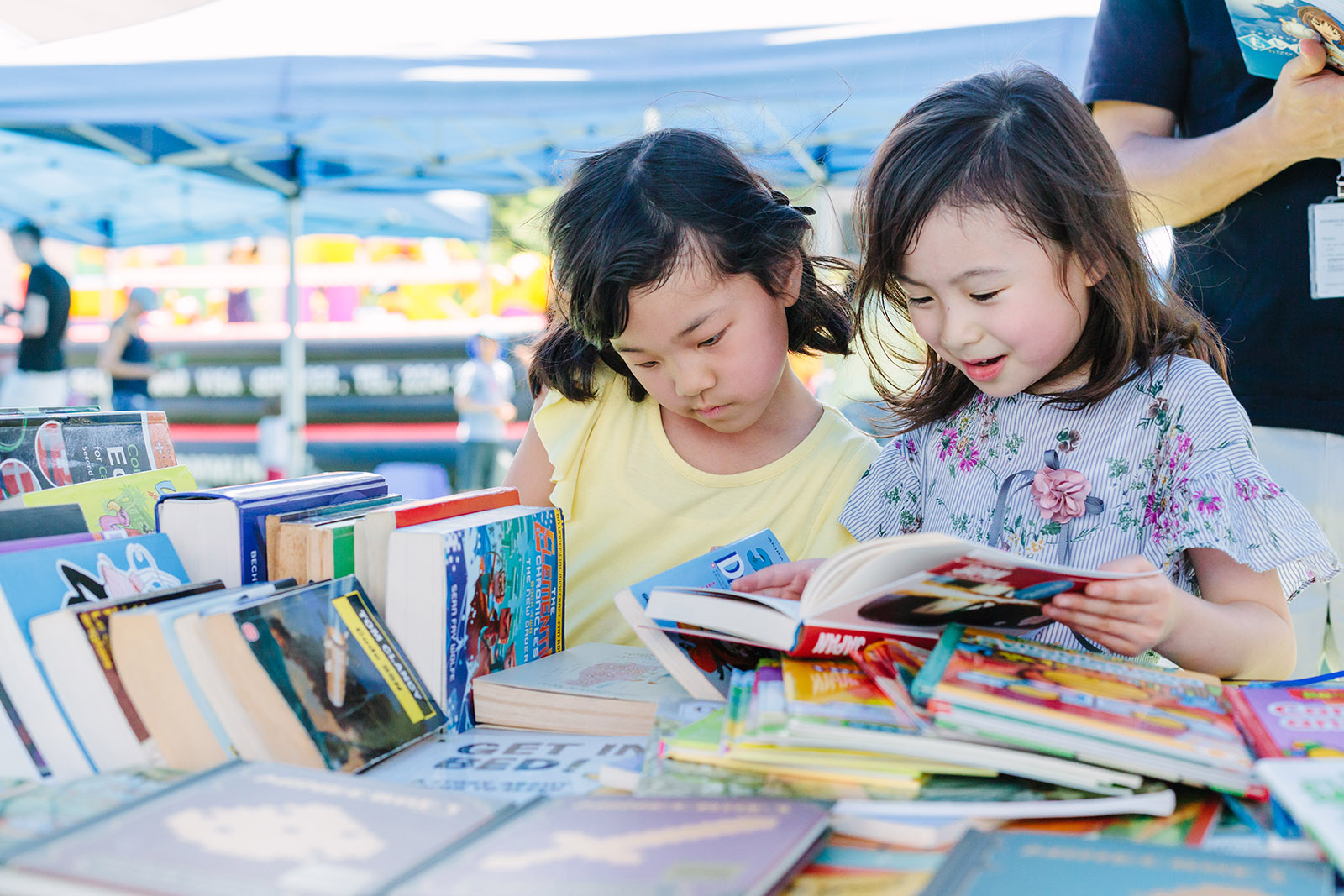 Book Fair
A wide selection of adult and children's books will be available for sale in the Lower Atrium. Please note, our Libraries and the rest of the school will be closed.
Performances
Enjoy performances throughout the day on the main stage.
Super Singers
Chamber Choir
Pentasonic (Seoul-based British pop)
Junior Orchestra
Hunter Gatherers (student band)
CAS Band
K-Pop Dance
Junior Choir
Years 4 to 6 Instrumentalists
Dulwich's Got Talent Finalists
Dulwich Orchestra
Staff Band
Modern Vocals
Jazz Trio
What to Bring?
Bring a picnic blanket to sit on and sun cream and hats for skin protection. You will need to bring your own thermos or covered mug if you would like to purchase hot coffee.
What to Wear?
There is no dress code but performers may be instructed to wear uniform by the Music department. Changing facilities will be available. His and hers Dulwich sun hats will be available for sale (15,000KRW) with free Dulwich ribbon. Free ribbon for your own hats can be claimed throughout the day.
Parking
Please be advised that parking in the immediate vicinity of the school will be limited on the day so we would politely recommend that you are either dropped off, park in alternative sites away from the College or use public transport.
School Tours
Should you be bringing friends who would like a school tour on the day, please contact admissions@dulwich-seoul.kr and arrangements will be made.
We hope that you will all be able to join us and we look forward to seeing you there. Should you require any more information about the day, please do not hesitate to contact the event organisers at marketing@dulwich-seoul.kr.
Yours sincerely,
Graeme Salt
Head of College