Celebrating IGCSE Examination Success
We celebrated the success of students who sat IGCSE examinations in the summer of 2019. Year 12 students were congratulated for their hard work and some very impressive IGCSE results. They were joined on stage by nineteen students from Year 11 who had taken IGCSE examinations in Mathematics and/or Mandarin Chinese early, the majority of whom had achieved A* Grades - the highest grade possible at this level. I was delighted to welcome parents to join us in celebrating the success of their sons and daughters. After all, the support of family, especially in the run-up to exams and during the examination period, is essential if students are to achieve their potential. Family members were therefore congratulated for surviving the examination period too!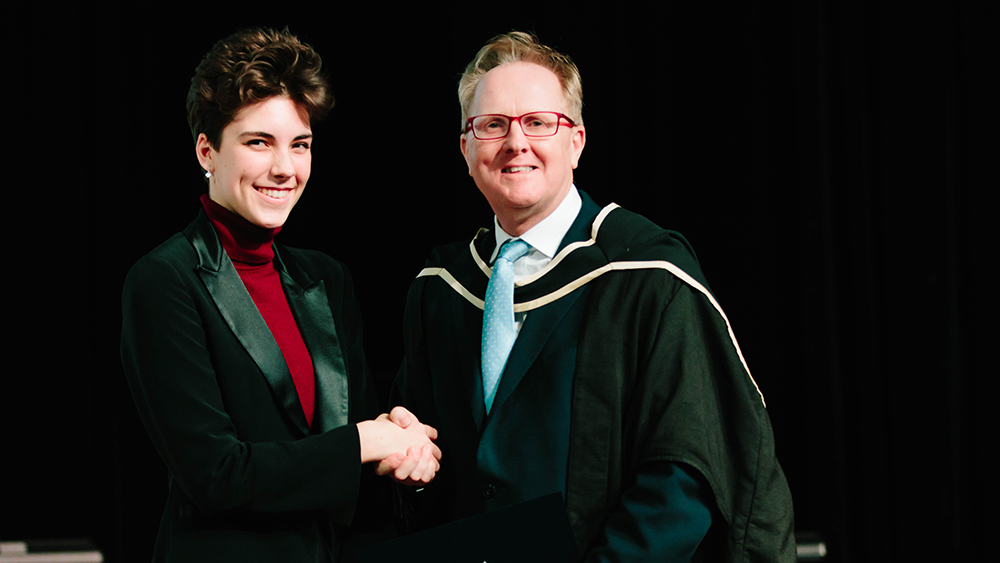 This ceremony was for all of the students on stage but I took the opportunity to acknowledge the successes of our Year 12 students in particular. The Class of 2021 were a small group that became even smaller when some of their classmates moved to other parts of the globe but they have welcomed some fantastic new students to join them in Year 12. I have been impressed with the way that all of Year 12 - new and returning students - have settled into the demands of the IB Diploma course and made such an impact beyond the classroom. They have helped to unite the school community in gingerbread house making, bake sales and non-uniform days whilst raising funds to support their CAS project. Rarely a day goes by when I do not have a conversation with one of them about an initiative they would like to lead. Our newly-elected Student Leadership Team have made an impressive start and I cannot wait to see what they will achieve this year.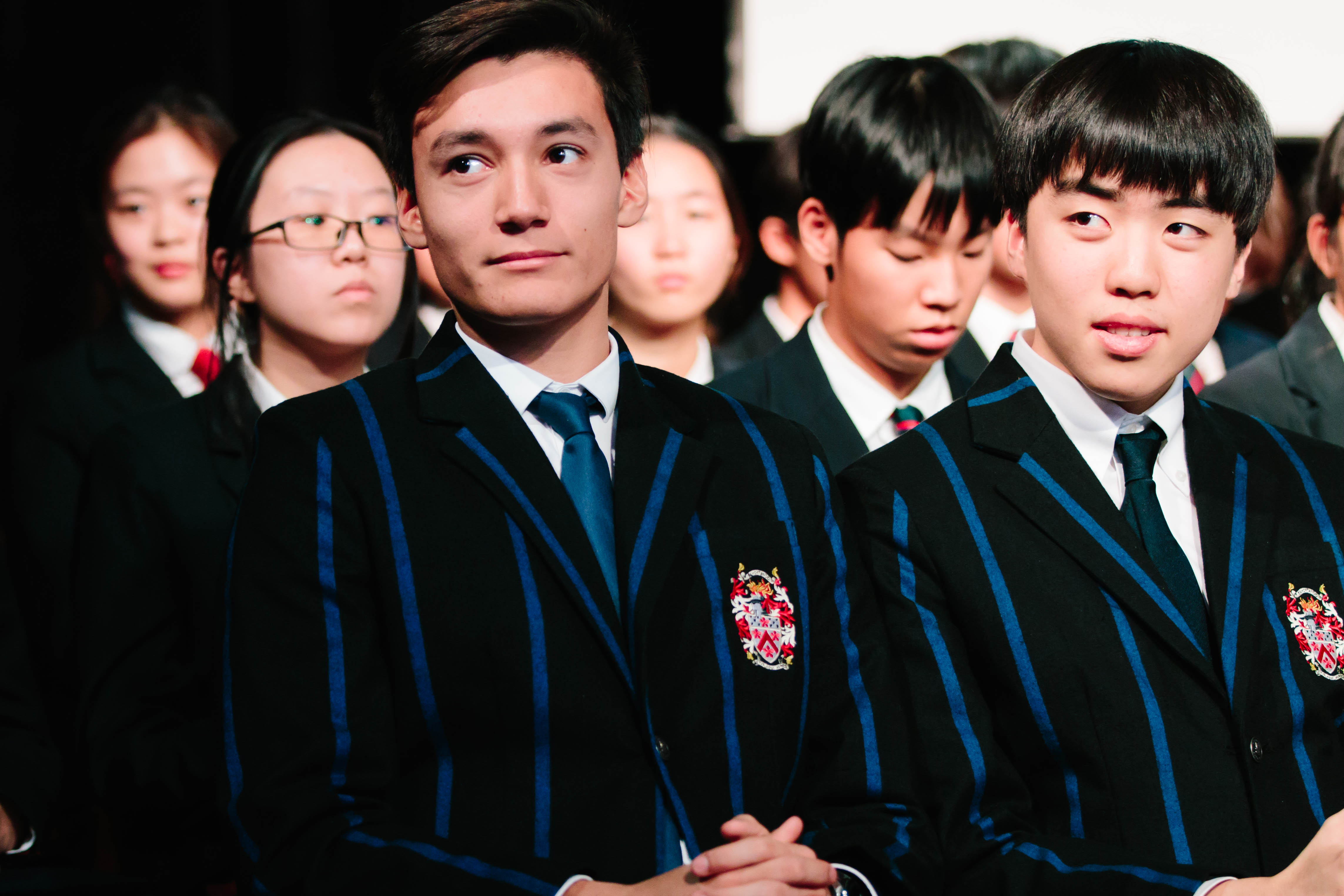 We value and celebrate academic achievement, but it is not the only measure of success, as I have said on many occasions previously. These students are demonstrating creativity, initiative, a wide range of talents, leadership potential and a willingness to go the extra mile - the things that will help them to go far in life and to make a difference in the world.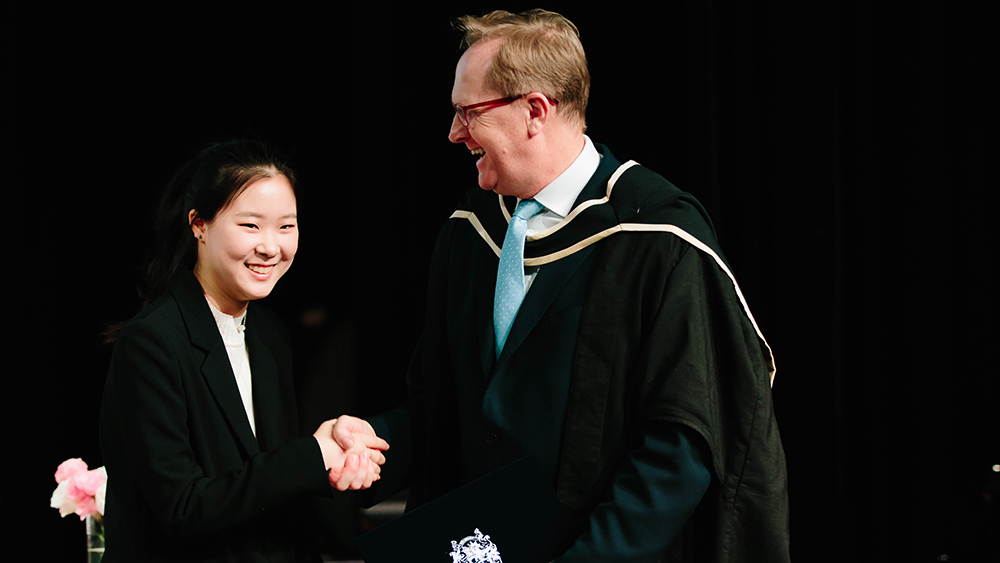 I was proud to lead the awards ceremony and to recognise the achievements of everyone on the stage. However, I have said it before and I will say it again... I am proud of all of our students, every day. Huge congratulations to all of the students receiving certificates. Many thanks for the talented musicians who made the event extra special with their incredible performances and to the families who joined us.
Ms Sarah Harrison
Head of Senior School