Instrumental and Vocal Recital
Instrumental and Vocal Recital
On Tuesday 11 June marked the last Instrumental and Vocal Recital of this Academic Year, a lovely concert to round up this year's private music lessons. It was wonderful to see a showcase of different ages and levels all in one evening. In addition to the wide range of instrumental pieces we had some beautify songs performed by our vocal students.
Events like the Instrumental Recital are great goals for the students to work towards and share talent, progress and to overcome stage fright.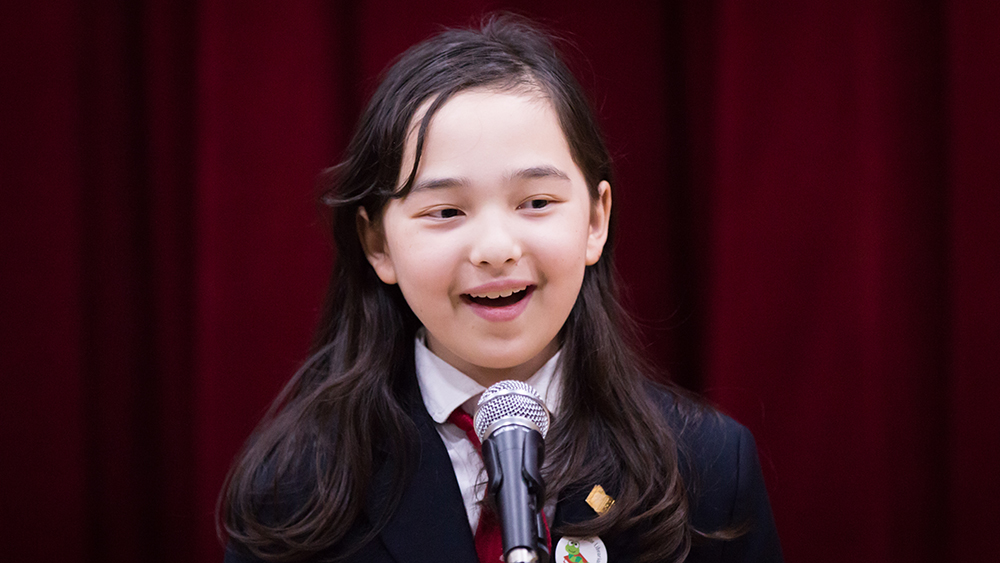 We would like to thank all our dedicated peripatetic teachers for preparing the students for the concert, for the great support from the parents and very special thanks to Ms Hyewon Park for organising the recital!
Congratulations to all the performers and we are looking forward to hearing more from you at the next recital!
Ms Vera Mitford
Head of Music