Dulwich College Seoul Student Shines at 2023 New Zealand Swimming Championships
Dulwich College Seoul Student Shines at 2023 New Zealand Swimming Championships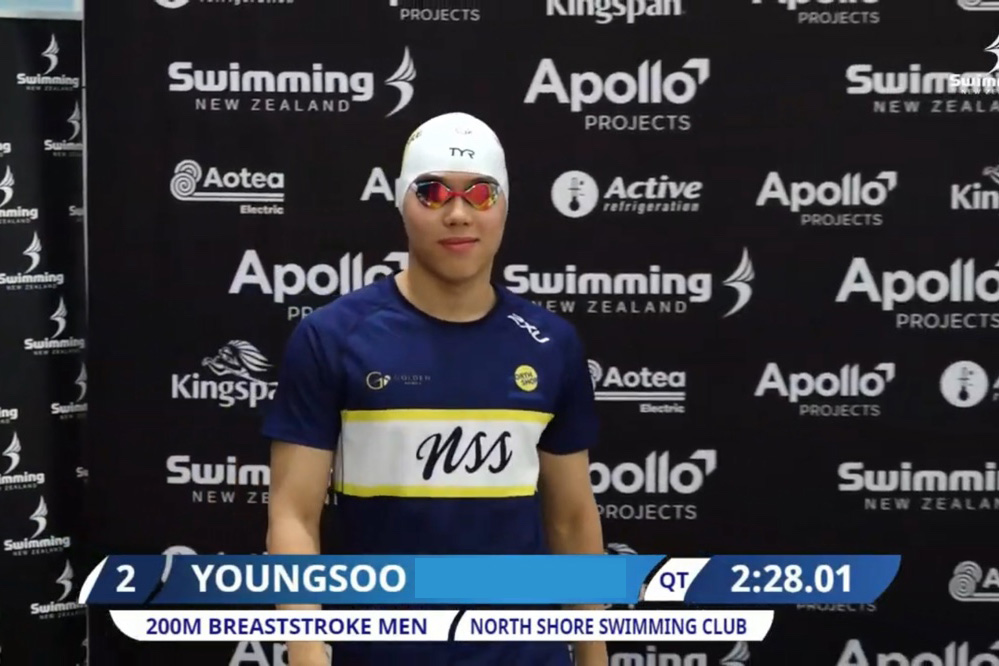 We are thrilled to announce the incredible achievements of our Year 12 student, Youngsoo A, who competed in the 2023 Apollo Projects New Zealand Swimming Championships during Spring Break. This prestigious event, held at the Sir Owen G. Glenn National Aquatic Centre, brought together New Zealand's best swimmers to vie for the title of open national champion.
Over the course of five days and ten sessions, Youngsoo demonstrated exceptional skill and determination, breaking all of his personal best records. He clocked in at 1:06.65 for the 100m Breaststroke, 2:26.27 for the 200m Breaststroke, and 30.03 for the 50m Breaststroke.
Youngsoo's most significant accomplishment was securing 4th place in the 200m Breaststroke, finishing as the 1st under 18 swimmer, with adult competitors claiming the top three spots.
One of the highlights of Youngsoo's journey to the National Championships was his perseverance through a swim-off, ultimately securing a place in the 50m final.
Youngsoo's remarkable success at the championships is a testament to his dedication and countless hours of training in the College pool. His accomplishments serve as an inspiration to our entire community, showcasing the rewards of hard work and commitment to one's passion. Please join us in congratulating Youngsoo for his outstanding achievement.