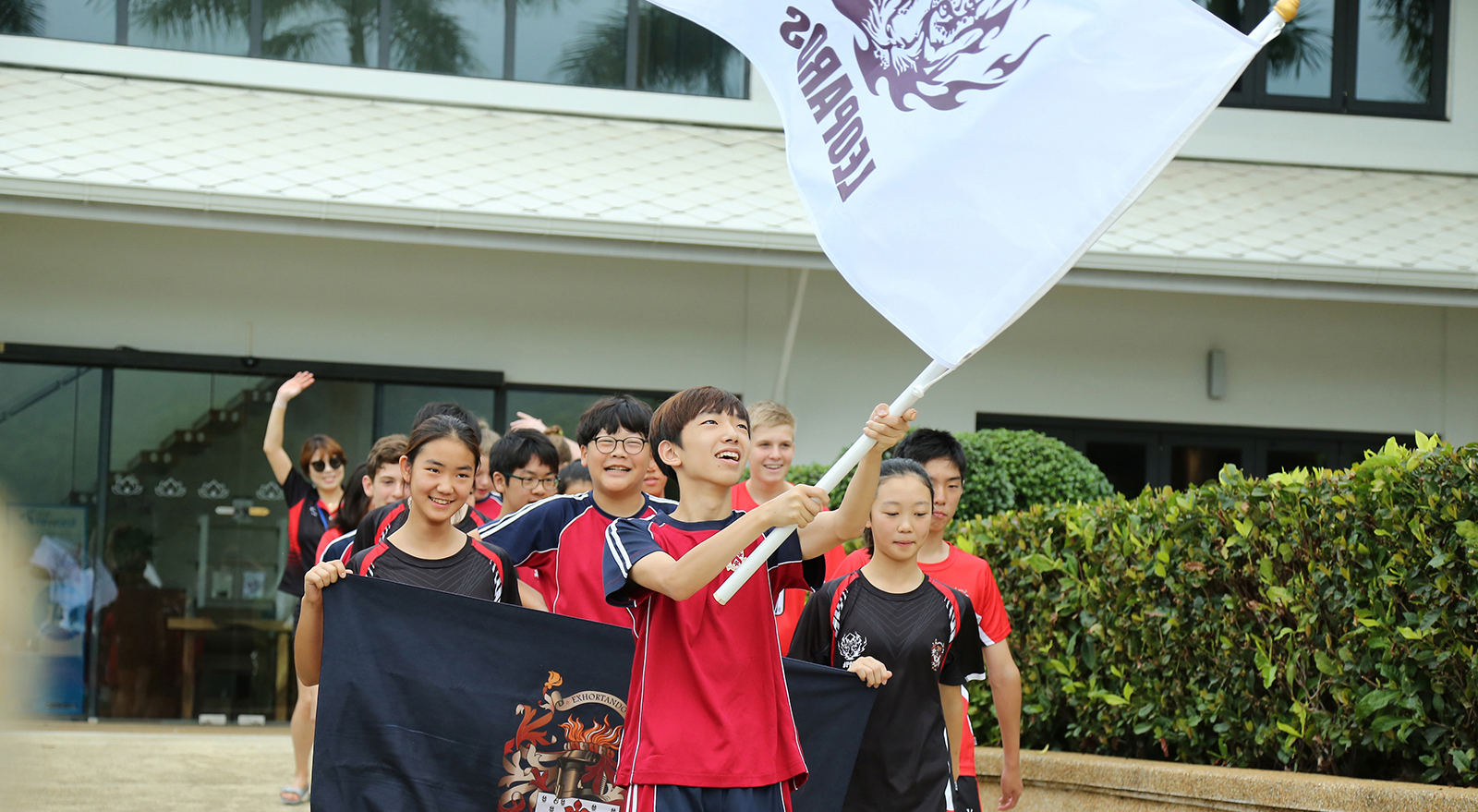 Seventeen of our Year 9 students travelled to Phuket, Thailand, from Thursday 2 November to Monday 6 November 2017 to compete in the U15 FOBISIA Games. It was the first time in our history that we have entered teams into this exceptional event. Our athletes competed over three days of competition in Basketball, Football, Swimming and Athletics.
Over the course of this multi-sport event, our students experienced a very high level of competition and earned some brilliant victories across all sports.
Well done to all involved.
Mr Lorne Barnard
Director of Sport / PS Head of Shackleton