Welcome Spring Charity Drive
Welcome Spring Charity Drive
Wow! Our Welcome Spring Bake Sale and Used Uniform Sale were held on Thursday 27 April. The Lobby was bustling with children eagerly selecting delicious baked treats and the MPR was buzzing with parents and guardians looking for deals at the uniform sale.
Thank you to all our supporters who took time to donate used uniforms for the sale, bake goodies for the Bake Sale, help work at the Bake Sale or Uniform Sale, and of course to everyone who supported the sales by making purchases.
As you know the funds from these two events, along with the funds collected from the International Cooking Classes run so far this year, are being directed toward helping the Eastern Social Welfare Society with their Spring Challenge to raise funds to purchase new bottles for their baby home.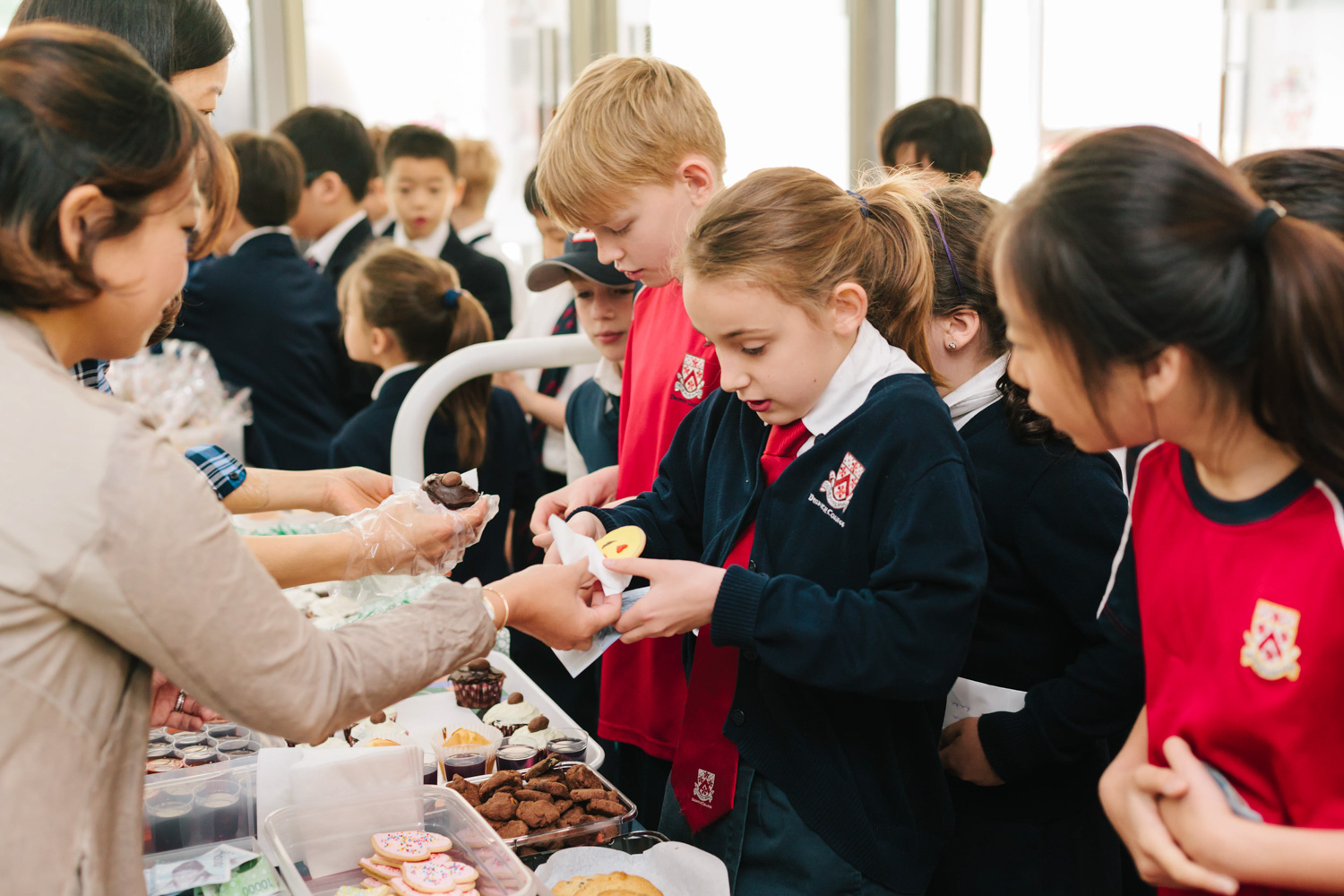 Together we were able to raise a staggering KRW 3,205,200 to help buy bottles for the babies! Representatives from ESWS will be coming to the Primary School Assembly on Friday 12 May to talk to the students and so we can give them the raised funds!
Well done everyone!