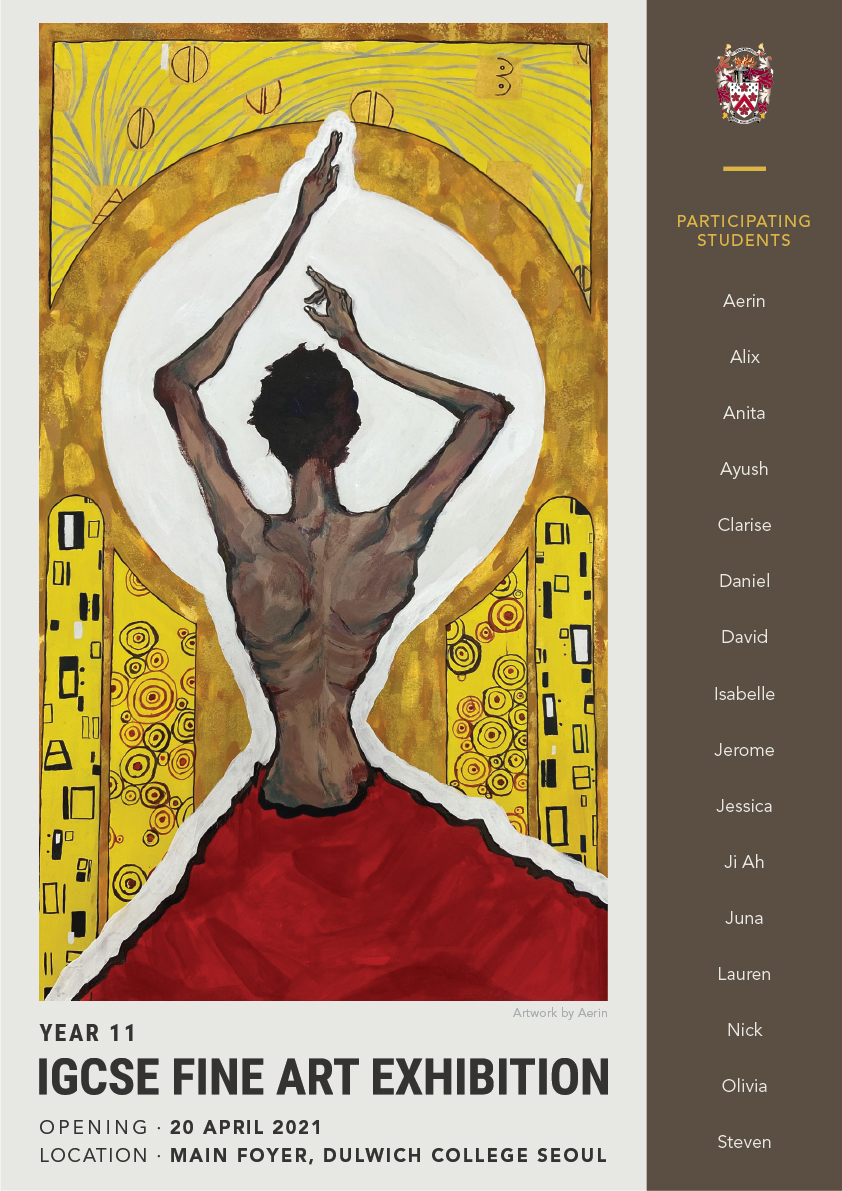 The Year 11 IGCSE Fine Art students are currently exhibiting their completed artworks in the Main Foyer of the school. The exhibition will run until the 3rd of May.
The work demonstrates a wide range of materials, techniques, concepts and themes that have been carefully considered by the students. Congratulations to all involved, they be very proud of their artistic accomplishments, especially considering the challenges they have encountered this year.
I hope you enjoy this wonderful body of work as much as I have!
Mr. Daniel Hickey,
Head of Art