Year 6 staff and students, Ms Rebecca Li, Ms Kira Van Otten and myself returned from Hong Kong with Mr David Jewitt, exhilarated after a splendid 5 days by the sea and on the hills of the New Territories.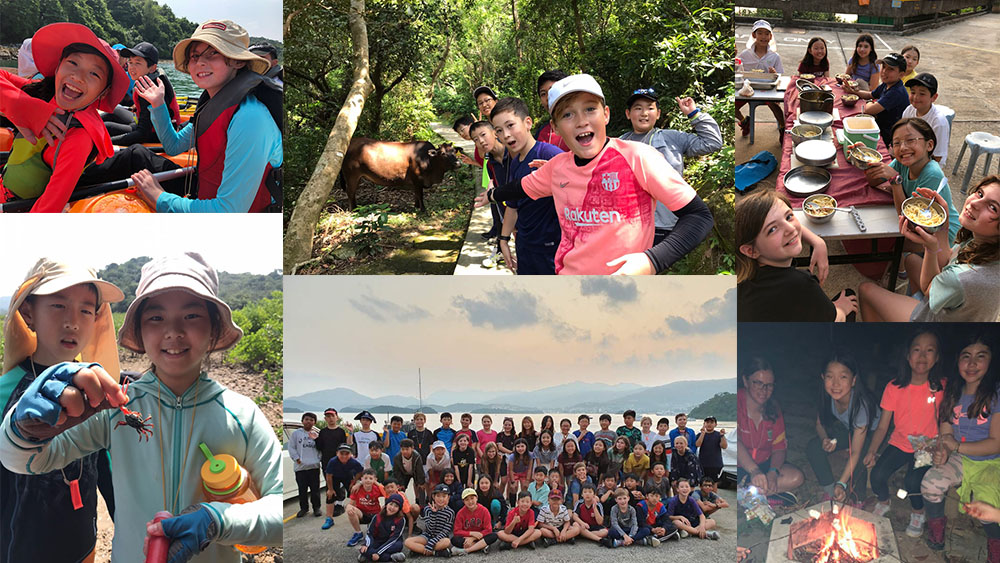 Year 6 hiked, kayaked, camped, toasted marshmallows, cooked and shared meals together and (some of us) jumped off the Outward Bound (OB) pier into the sea! The children's good humour, unfailing energy and warm care of each other was a pleasure to witness, as was their determination when faced with a daring ropes course, steep slope to climb, heavy backpack to carry, or kayak that needed cleaning after a long day at sea!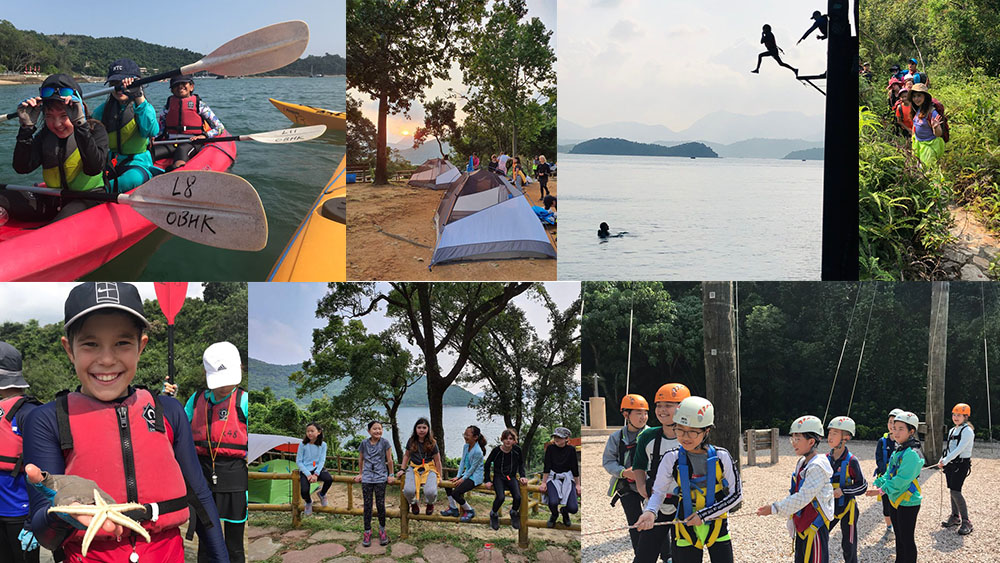 We had some super conversations as we walked and paddled: subjects included local politics, the rising price of pork in Asia; food pairings; whether icecream is a dessert topping; food waste issues; the long term impact of adrenaline on the body; why people have noses above their mouths; where the best Mexican restaurant is in Itaewon; main beliefs of world religions; why mosquitoes are more attracted to some people than others; and why there are so many feral cows in HK - it was a fascinating week.
The OB staff commented, more than once, on the children's can-do attitude and polite manners. Well done, everyone. You made us proud and were a credit to your families.
Ms Jane Smith
Head of Primary School