Thank You for Your Enquiry
We have received your enquiry submission and will be in touch with you soon.
Meanwhile, if you have any further questions, please contact us at +82(2)3015-8517 or admissions@dulwich-seoul.kr.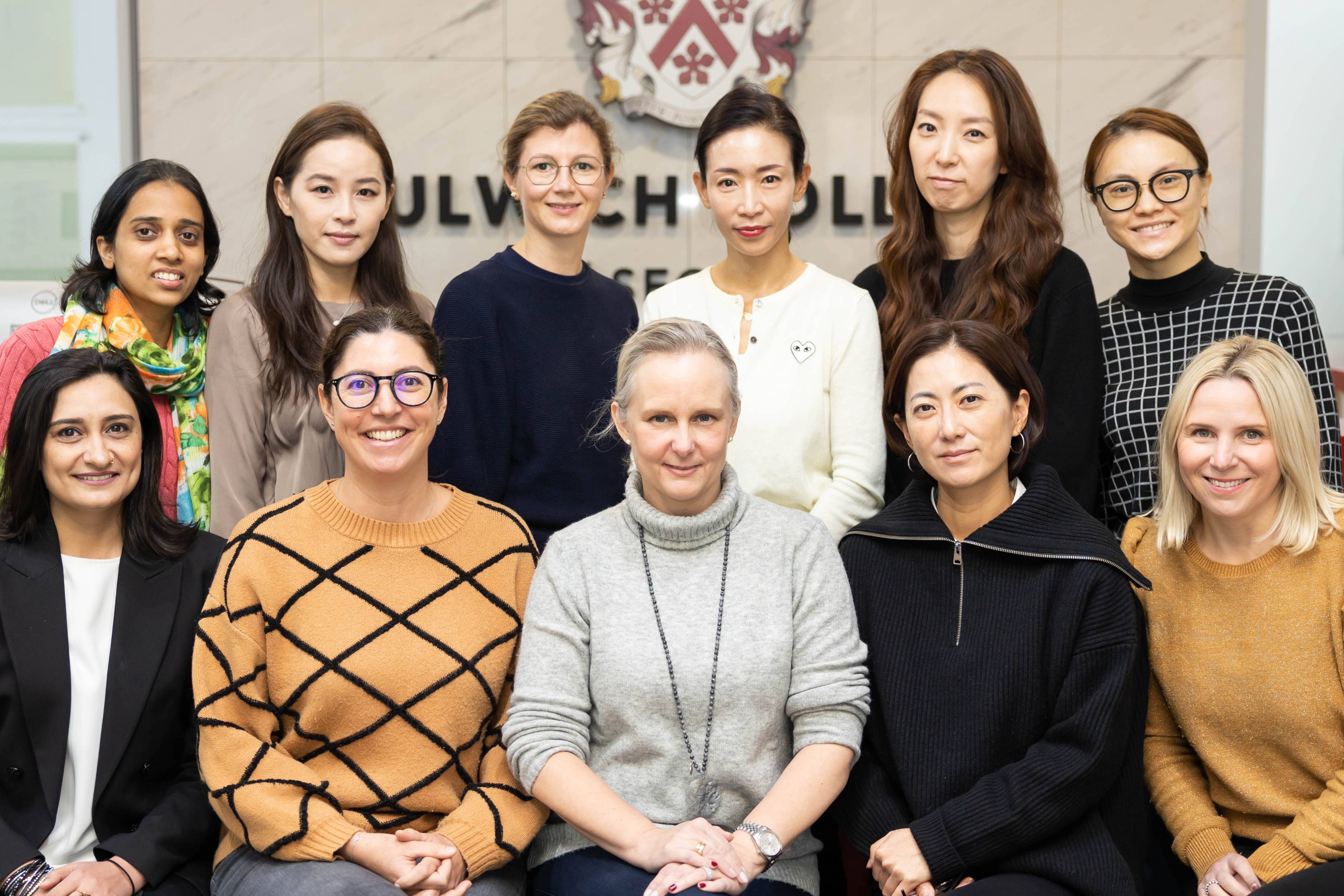 Chat with our parents!
We have a group of amazing parents who are available to offer you advice and answer questions covering a diverse range of topics. Our parents know first-hand the importance of choosing the right school and are well placed to help you decide whether Dulwich College Seoul is the right school for your family. Click here to chat with our parents!