Our Inspiring People
We remember the teachers who opened our minds, encouraged us to believe in ourselves and helped shape our futures by inspiring us to turn talent and curiosity into achievement.
Our Inspiring People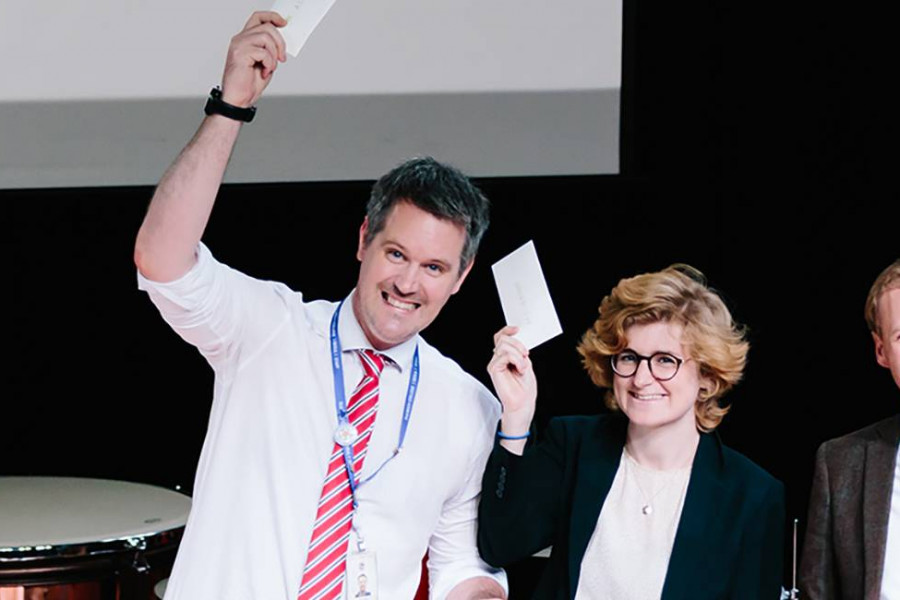 Dulwich In Numbers
It is because of the people in our community that we can proudly say that Dulwich College International schools are among the best international schools in the world. 
News and Events
From world-class practitioners to student and school achievements, along with network wide events in everything from drama to sustainability, a day at Dulwich is never dull.