Today was a wonderful day in EYFS and a perfect start to summer as many parents joined us for a fun-filled afternoon of plant related activities. It has been a long, cold winter and our Outside Area has felt lifeless for such a long time. It was great to see the enthusiasm in the children and their parents, as, with green fingers, they busily planted their flowers, plants and trees and brought our garden back to life.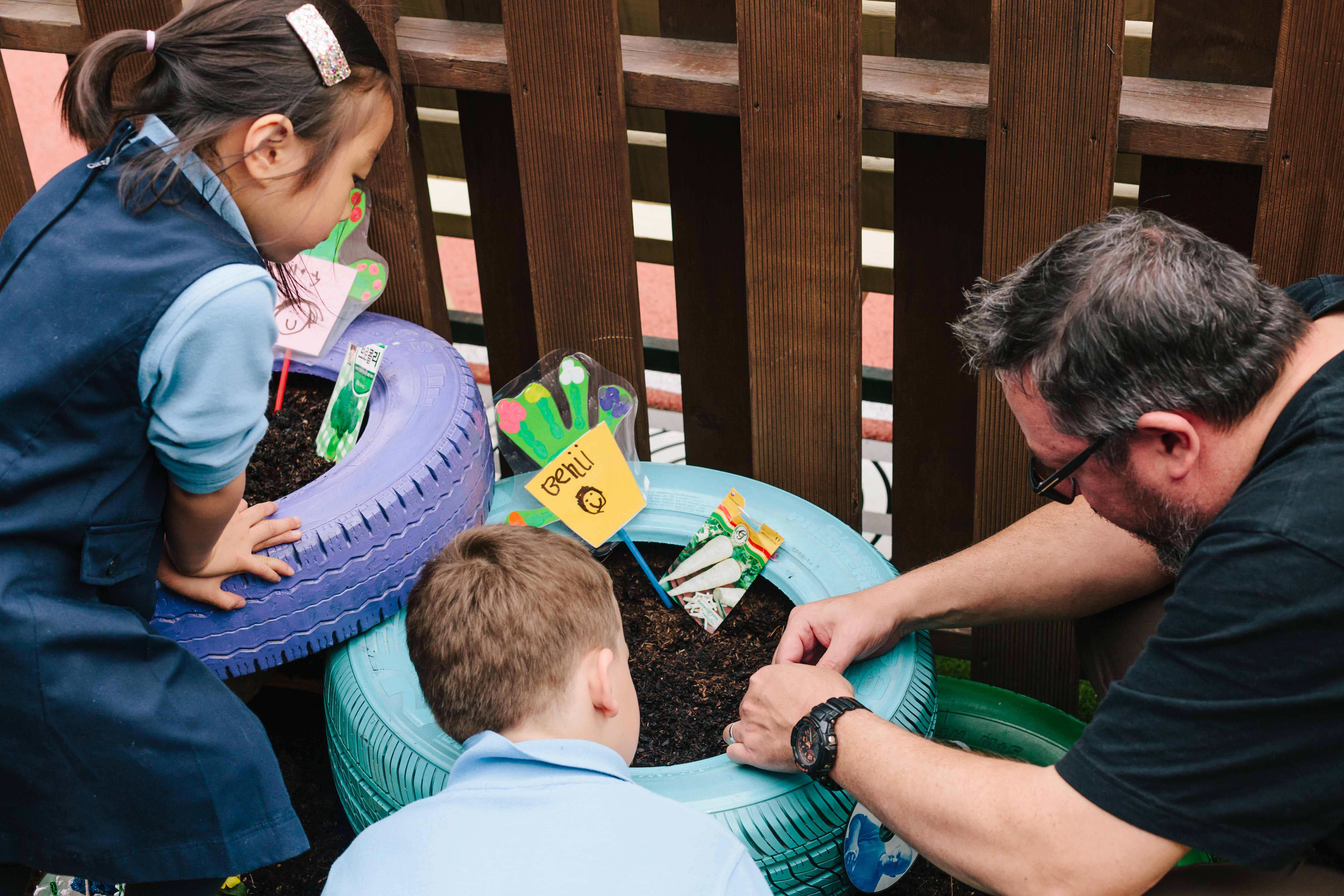 The sun was shining and a sea of smiling faces could be seen, waiting in anticipation for the Planting Day to begin. This year, as with last, we added a few extra elements to our Planting Day to enhance the experience for all involved. We wanted to encourage and develop the children's interest in plants, whilst also improving the environment in which they learn and play. Not only were we planting flowers but we also took part in a carousel of activities. These included a large-scale recycling art project, making sun catchers, decorating stones, creating clay faces using natural materials and many more. Everyone involved had a wonderful afternoon and worked together to transform the Outdoor Area into a colourful, thriving space.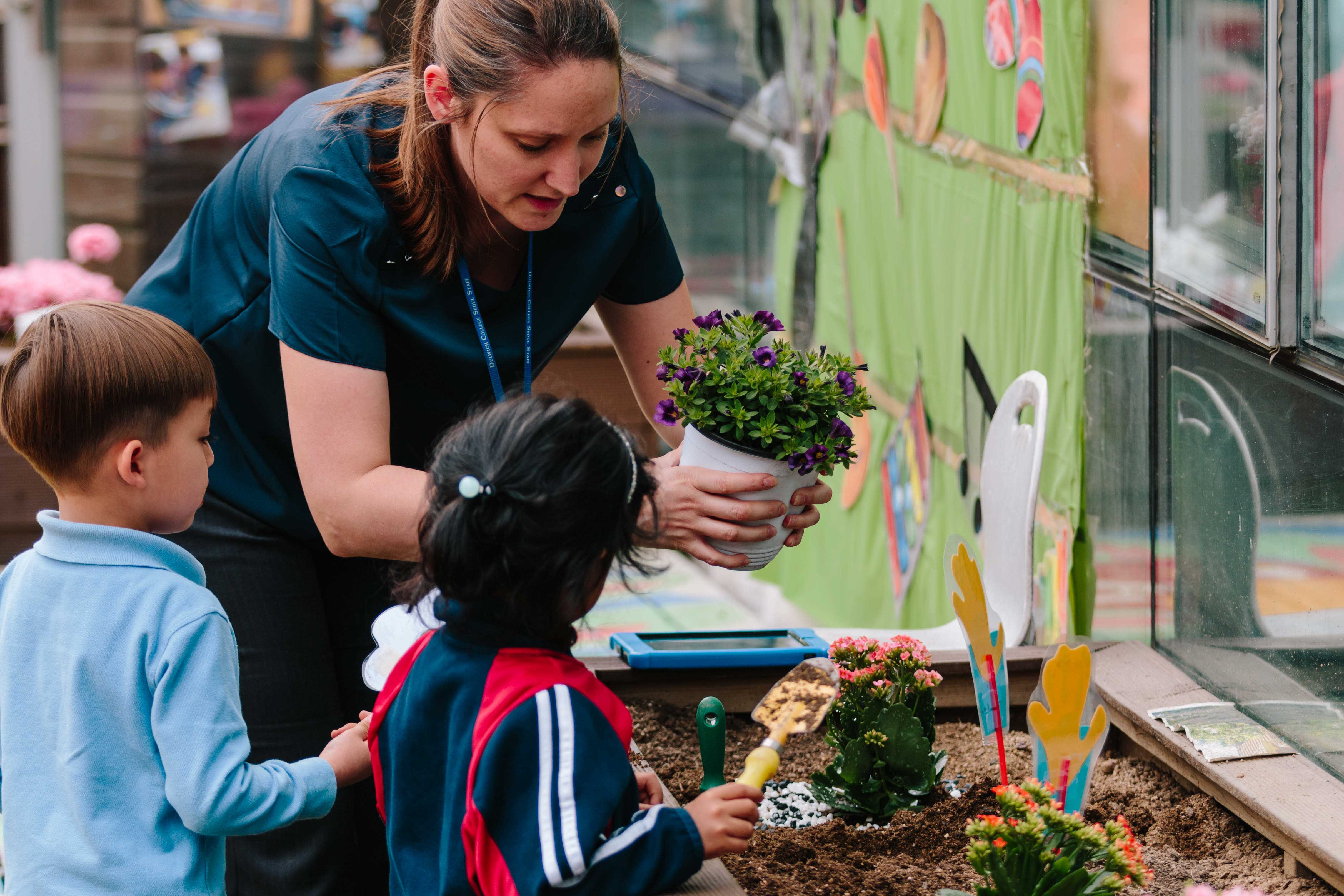 It was great to have such a huge turnout of parents, grandparents and family friends. We are now looking forward to watching the plants and the seeds grow over the next few weeks as we put into practice everything we have learnt about how to help plants grow well.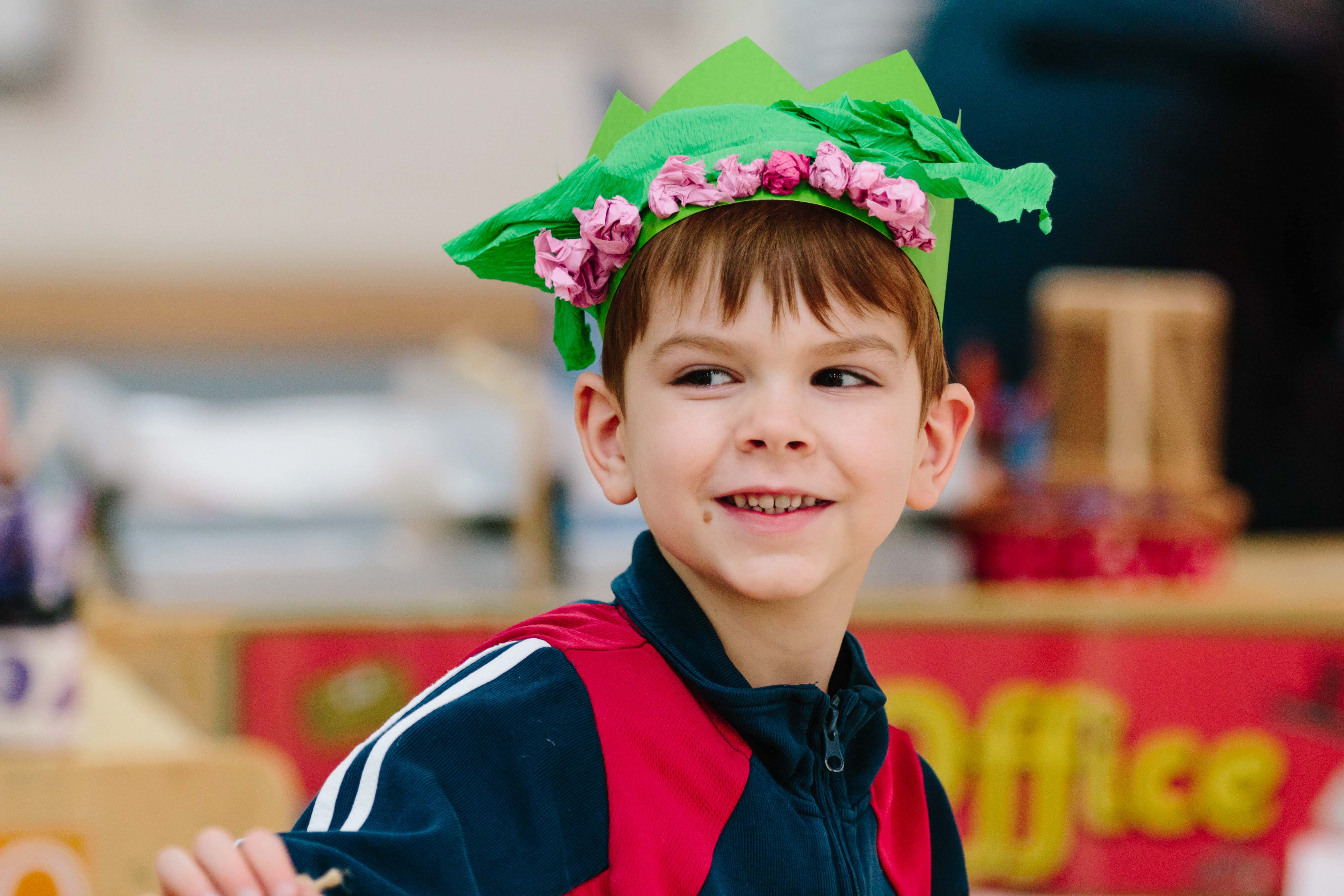 Ms Victoria Gorton
Nursery Teacher